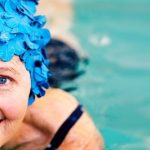 Are You a Head Up Breaststroker?
December 22, 2012
6 reasons to get your hair wet...According to a survey into the nation's exercise habits (for the National Lottery Good Causes) 10% of women swim r...
Read more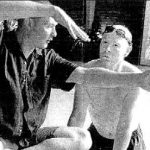 Thrash a sloppy splasher into shape – Pete Chapman, The Independent, July 2003
July 19, 2003
Think you can swim? Pete Chapman did too. Then he had his crawl remodelled by a lesson based on the Alexander Technique. If memory serves, I...
Read more