Ian and Cheryl will help you improve your relationship with the water by seeing it as a source of support, not an obstacle to overcome. We'll work with you in the water, helping you to release unnecessary tension, guiding you through new movements, encouraging you to swim without stress by doing less.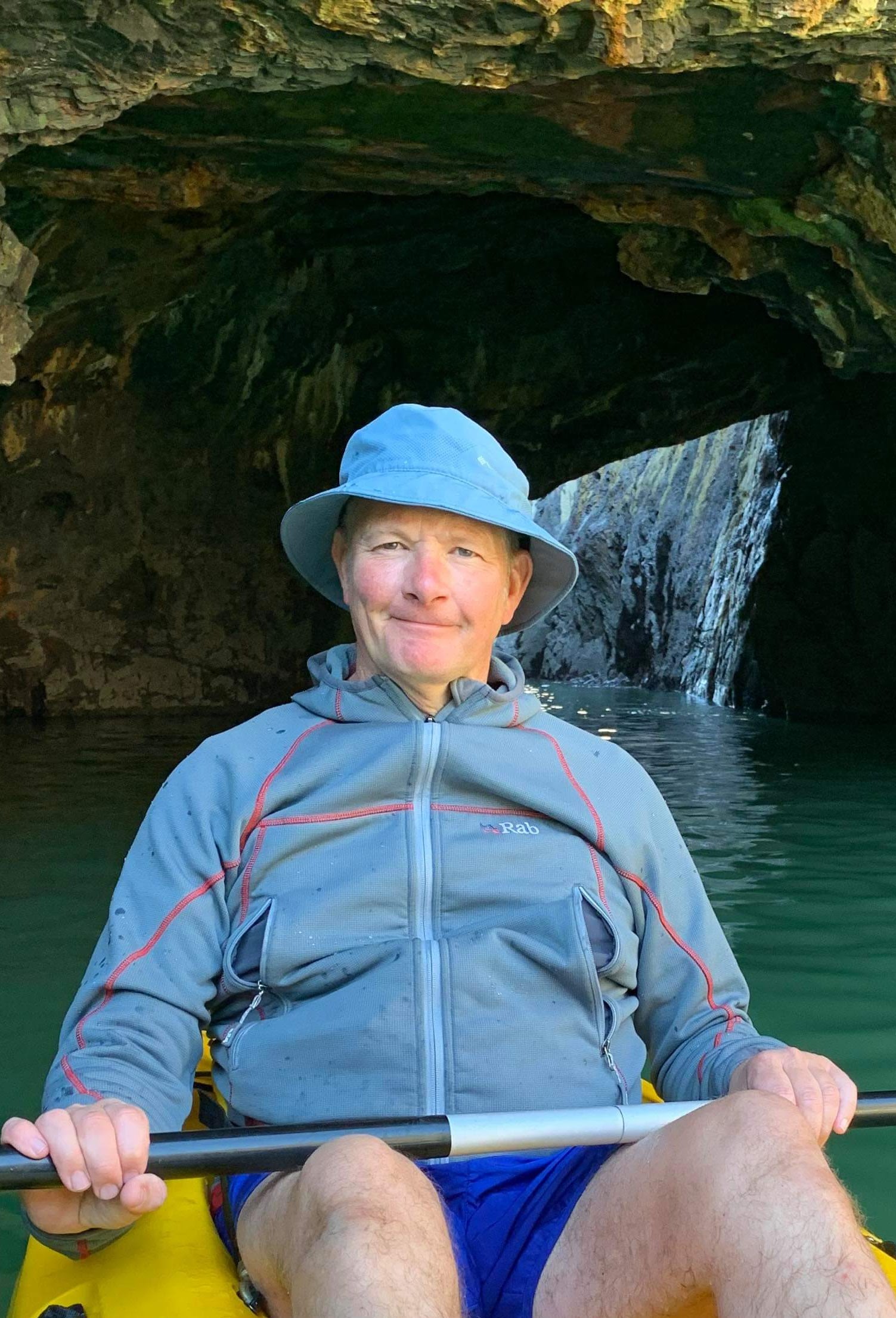 Ian Cross
"Using touchstones gleaned from his experience of the Alexander Technique, Ian coaxes and gently encourages, helping the non-swimmer and swimmer to feel more at home in the water." (Pete Chapman, Independent)
"Ian's method is to involve you in the whole process of swimming. It's as though you are both discovering the possibilities of what you can do, together." (Richard, Shropshire)
Ian has more than 20 years' experience teaching swimming and the Alexander Technique and has taught hundreds of people to swim. He emphasises the importance of learning to do less, simple but not always easy, and especially enjoys helping non-swimmers and people who are nervous in water.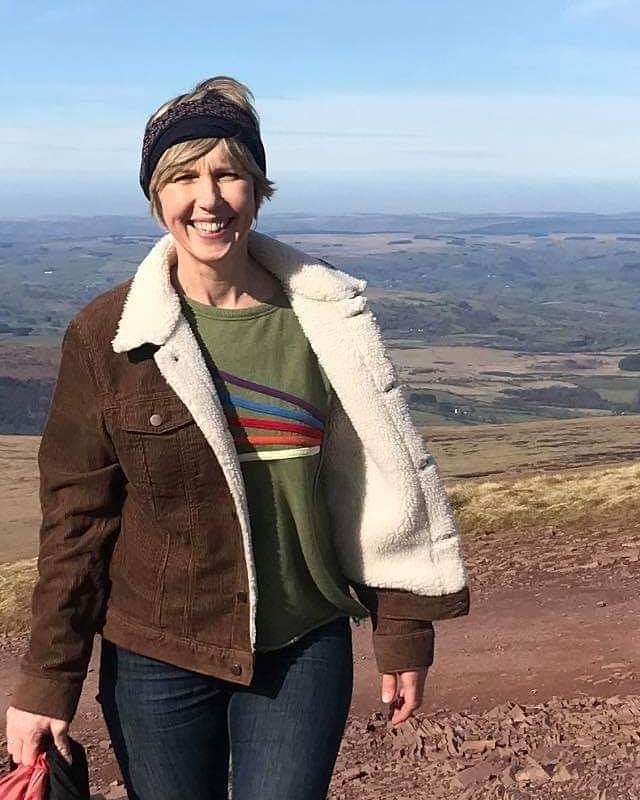 Cheryl Cross
"The combination of your warm personalities, your encouragement and the techniques that you teach really do make your swimming lessons something never to forget. I am really pleased with what I can achieve now."
(Gill, Brighton)
"Since my course with Cheryl, swimming has become part of my life in a way that I never imagined, a real pleasure. A complete conversion." (Ann, North Wales)
With more than 20 years' teaching experience, Cheryl makes the most of the one-to-one setting to help you get to grips with the fundamentals. She'll help you take this knowledge and apply it to all aspects of movement in the water and the strokes, making them freer and easier.