Welcome to
Swimming Without Stress
Learn to swim on our one to one, intensive course in West Wales
Welcome to
Swimming Without Stress
See our carefully selected range of goggles and accessories.
float without fear and swim without stress
Let go and enjoy the support of water instead of struggling against it, on our intensive (but sensitive) one to one course in beautiful West Wales.
If you tick any of these, Swimming Without Stress is for you…
I'm afraid of water.
I can't put my face in the water.
I can't get my feet off/ back on the ground.
I feel like I'm going to sink.
I'm exhausted after a length.
My neck aches after swimming.
I can swim but don't enjoy it.
I'd like swimming to be more relaxed.
I had a bad experience as a child.
I swam as a child but can't remember how.
Being in water makes me anxious.
Through hands on guidance using the Alexander Technique Ian and Cheryl will teach you to be happy underwater, to trust the water to support you and to get your feet back on the ground without panicking. Floating freely and gliding with a relaxed neck are cornerstones of swimming without stress. Freedom of movement follows.
from the blog
"What a great post, full of understanding. My previous attempts at learning to swim have been with instructors at the side of the pool, yelling instructions above the acoustic echo and carrying a pole for strugglers to attempt to cling to. No attempt to deal with non-swimmers' anxiety and even phobias. So thank you."
Max, Hersham
"These blogs are wonderful meditations on the small essentials of starting a relationship with the water. Each one has stayed with me as I work with clients and informs (I believe improves) my teaching. Thank you."
Beth, Brecon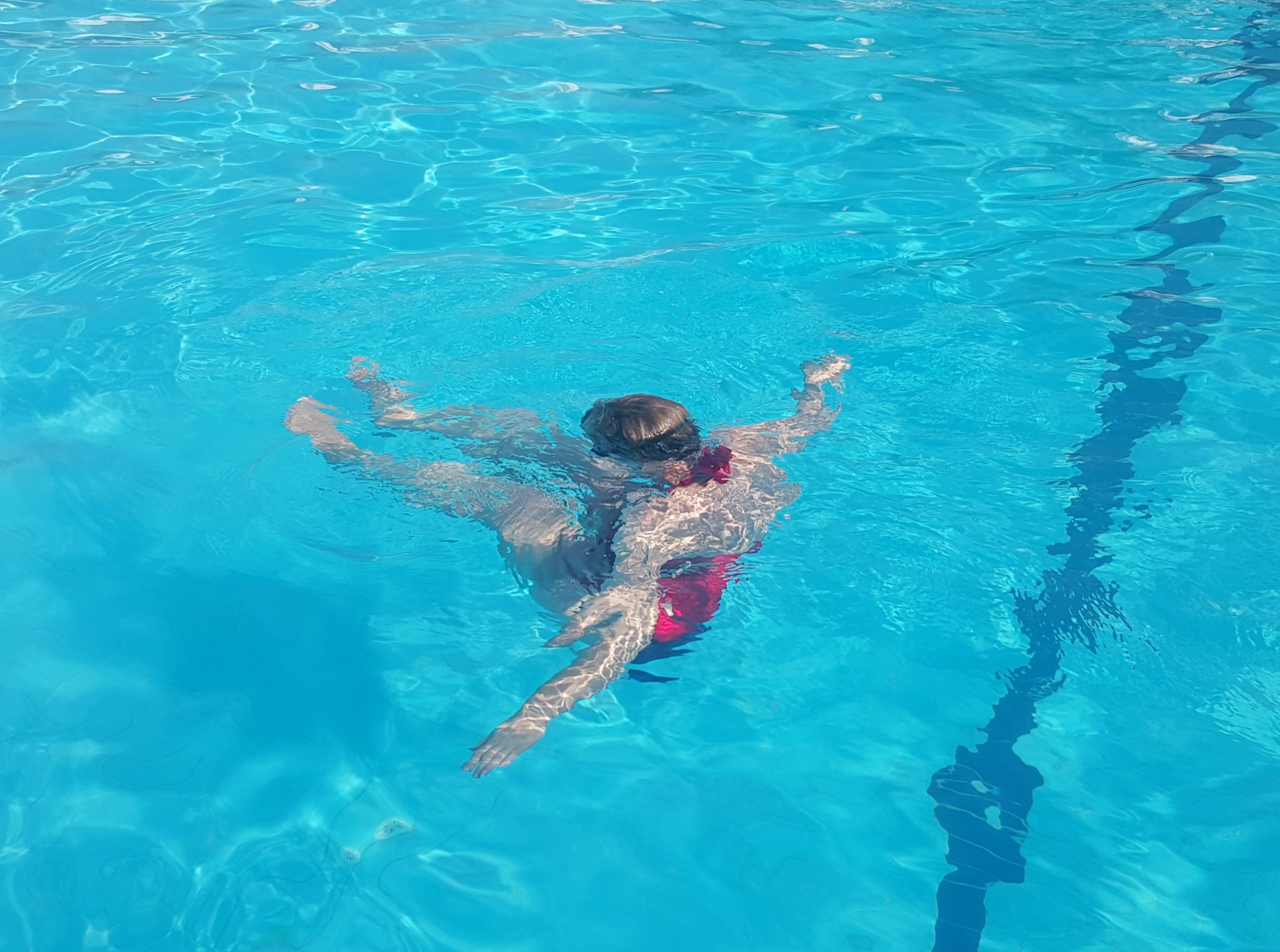 If previous swimming lessons have failed you, it's because of what learning to swim has meant, for you and the…
Read more
about us
Ian and Cheryl will help you improve your relationship with the water by seeing it as a source of support, not an obstacle to overcome. We'll work with you in the water, helping you to release unnecessary tension, guiding you through new movements and showing you how to swim without stress by doing less.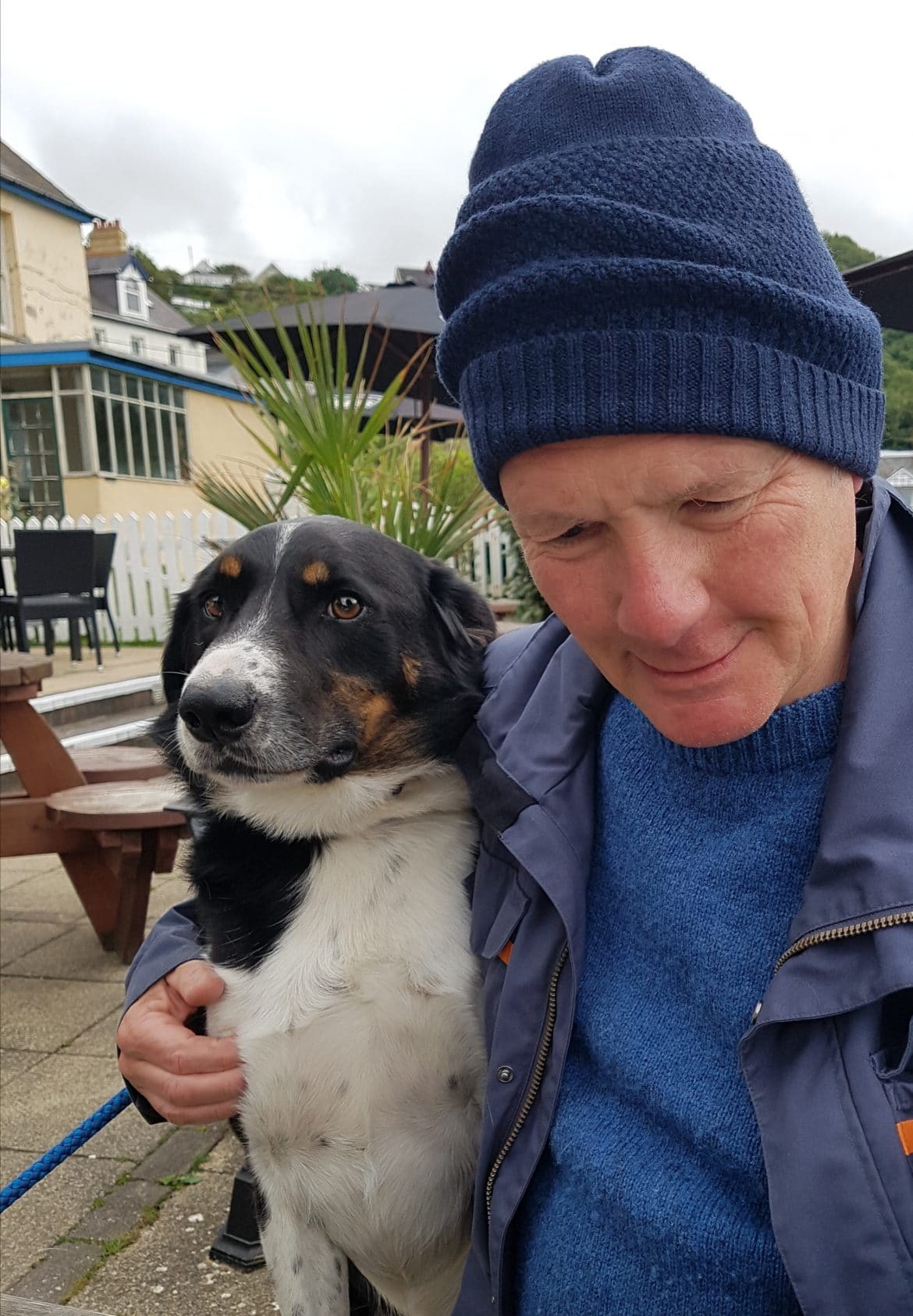 "Ian coaxes and gently encourages, helping the non-swimmer and swimmer to feel more at home in water."
Pete Chapman, The Independent
Find out more about Ian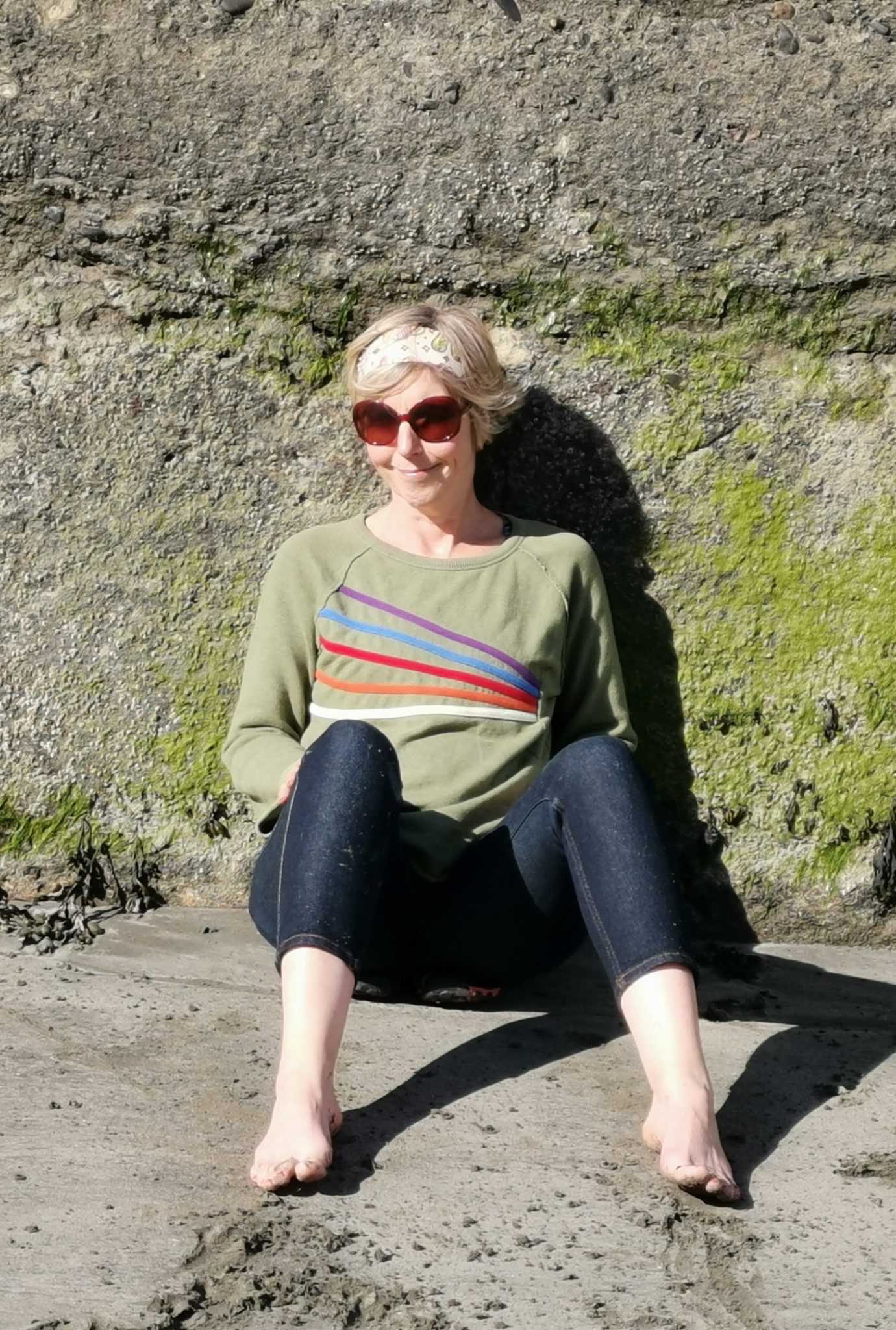 "Since my course with Cheryl, swimming has become part of my life in a way that I never imagined, a real pleasure, a complete conversion."
Ann, North Wales
Find out more about Cheryl