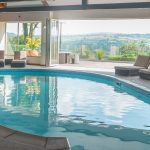 Intensive or Relaxed Course?
August 26, 2023
If you're thinking about booking a course with us, you may not be sure whether to go for the Intensive or Relaxed version. The Intensive cou...
Read more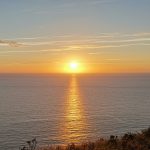 Golden Hour
May 3, 2020
New 1 Hour Individual Lessons as Standard on our Residential Course with the Option of Just 1 Lesson a Day We're looking forward to getting ...
Read more