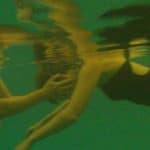 Changing the Objective?
January 2, 2020
Is the objective, when working with fearful non-swimmers, to get them independent in the water by the end of their course of 8 lessons? Cher...
Read more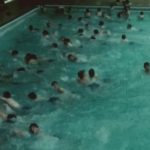 Which End of the Pool Were You in at School?
May 20, 2017
" The lack of a meaningful plan which caused suffering for the nervous kids was liable to be a problem for the swimmers too. Some of those envied d...
Read more