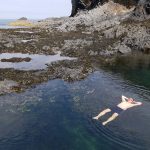 How Slow Can You Go?
November 2, 2021
Marjory Barlow, Alexander's niece, said, "My goal, and my only one, is to help you adjust your inner tempo so that you do not lose pace with time."...
Read more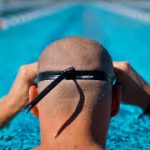 Clock Sucker!
November 1, 2015
Calling time on chasing the red needle... Last Saturday I had a terrible swim. I hadn't tested myself against the clock for a while. ...
Read more