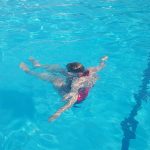 Thinking About Learning to Swim?
October 31, 2023
If previous swimming lessons have failed you, it's because of what learning to swim has meant, for you and the people teaching you. If you'r...
Read more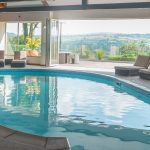 Intensive or Relaxed Course?
August 26, 2023
If you're thinking about booking a course with us, you may not be sure whether to go for the Intensive or Relaxed version. The Intensive cou...
Read more