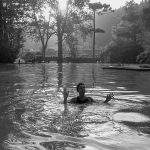 Welcome to the Comfort Zone
March 5, 2019
Can't Hurt me, by David Goggins is a motivational read from someone who picked himself up after getting a bad start and worked, almost as a matter ...
Read more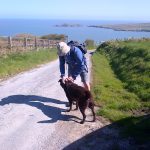 Mediocrity and Excellence – Two Paths, One Direction And Your Choice
March 22, 2015
"Think of life having two paths: one leading to mediocrity, the other to excellence. What do we know about the path to mediocrity? Well, we know it...
Read more