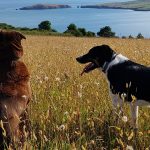 When You Can't Swim
January 30, 2021
From childhood, related to my genetically weak vestibular system (poor balance), I've had a kind of kink in my nervous system where my head goes to...
Read more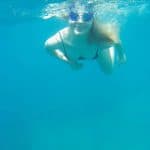 How exactly does swimming help anxiety?
January 2, 2020
'It's great for the body and the mind' has become a swimming platitude. How much truth is there in it? As swimming becomes more and more pop...
Read more