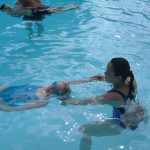 Play Comes First, But What Next?
July 18, 2015
On Teaching Children... I don't work with many children these days. But it's good to keep your hand in. This week I gave five short lessons to O...
Read more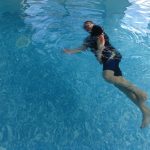 Rotation Rotation Rotation
September 14, 2013
Why we should roll around like kids and strokes shouldn't be taught too soon.. Four simple rotations are the foundations for all swimming moveme...
Read more