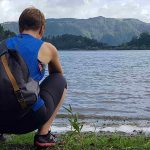 Pre Swim Wish List
February 19, 2020
I'm going for a swim in a quiet pool where the water's a comfortable temperature. What do I want?... 👍 To allow myself to enjoy movement throug...
Read more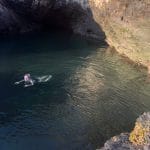 Just What the Doctor Ordered
September 27, 2017
The creative benefits of a dip outdoors People who recommend swimming for exercise benefits are often unaware of the strain it can cause. Fe...
Read more