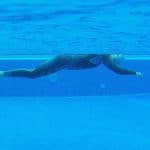 Think or Swim?
January 1, 2020
If you fancy a change in the pool There's joy to be found in the most simple swimming activities, and lots to learn, and to gain, for yourself. ...
Read more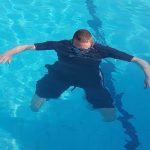 Being vertical, for a change
August 8, 2015
If we're not too busy getting from one end of the pool to the other, it's good to practise staying vertical and in the same place. Since w...
Read more