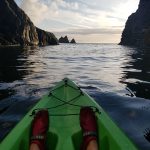 Looking For A Challenge?
August 25, 2020
Challenge. 'A call to someone to participate in a competitive situation or fight to decide who is superior in terms of ability or strength.' ...
Read more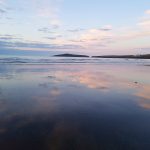 What Are You Training For?
May 25, 2016
Escaping Busy Pools, Buzzing Changing Rooms, Wetsuits and Camaraderie Swimming is more popular than ever before. As a swimming teacher and selle...
Read more