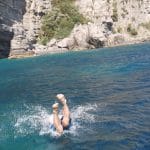 Gradual Progression to Good Enough
November 15, 2019
Robert (65) has come to Pembrokeshire for our residential course a few times over several years. On the first day of his course earlier in the y...
Read more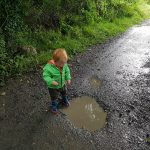 What's Welsh for Puddle?
July 24, 2017
Learning to let learning happen... I've lived in Wales for 18 years, my dad's Welsh and a friend recommended I put myself in the position of...
Read more