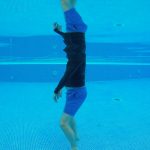 When does the 'Without Stress' bit start?
September 8, 2020
For many years, after training as a swimming teacher, and especially a Shaw Method one, I laboured under the idea that every person taking lessons ...
Read more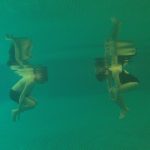 Let's Hang Loose With What We've Got!
March 13, 2020
Is the water a place for striving for you? Or a place for liberation? Most people tense up in water even more than on dry land. But if we approa...
Read more