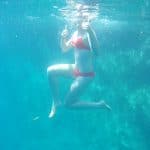 Only More Freedom
February 16, 2019
Ditching training plans and lesson plans and planning something else Learning to let yourself be supported by water is profoundly beneficial. It...
Read more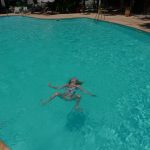 Swimming Gala Stress
March 25, 2014
A Need For Speed And A Need For Balance... I must be getting old, because time seems to be different now – it goes faster! I don't think I'm...
Read more