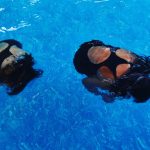 Magical Mystery Torso
February 28, 2020
I'm enjoying watching The Great Pottery Throw Down. In one episode the potters were trying ingenious methods to try to support their two-feet...
Read more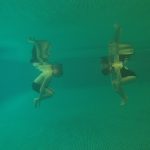 Sink or Swim?…Try letting yourself sink!
October 24, 2014
We had three ladies on our residential course this week. All of them were capable of letting go, enjoying the support of the water, finding balance...
Read more