As swimming teachers we're all about giving people a better experience in the water. We know the accessories we like, and you need. We've tried and tested everything in our shop and we're always exploring new stuff. Call or email us for real advice.
Ian and Cheryl.
Progress with us isn't about going faster or further but prevention from going wrong, and increased enjoyment of the process, both of learning and of moving through the water.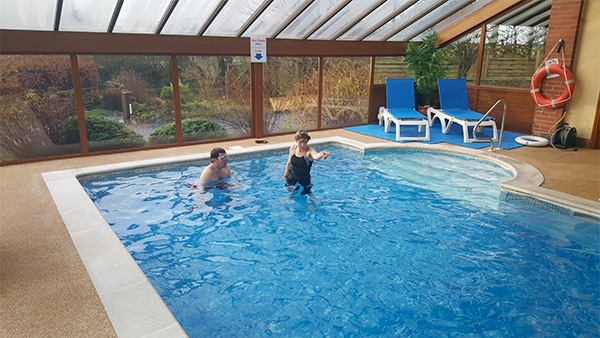 Where we teach
Out on the Pembrokeshire coast,at Croft Farm and Celtic Cottages, you're a long way from the usual distractions, with time and space for new experiences.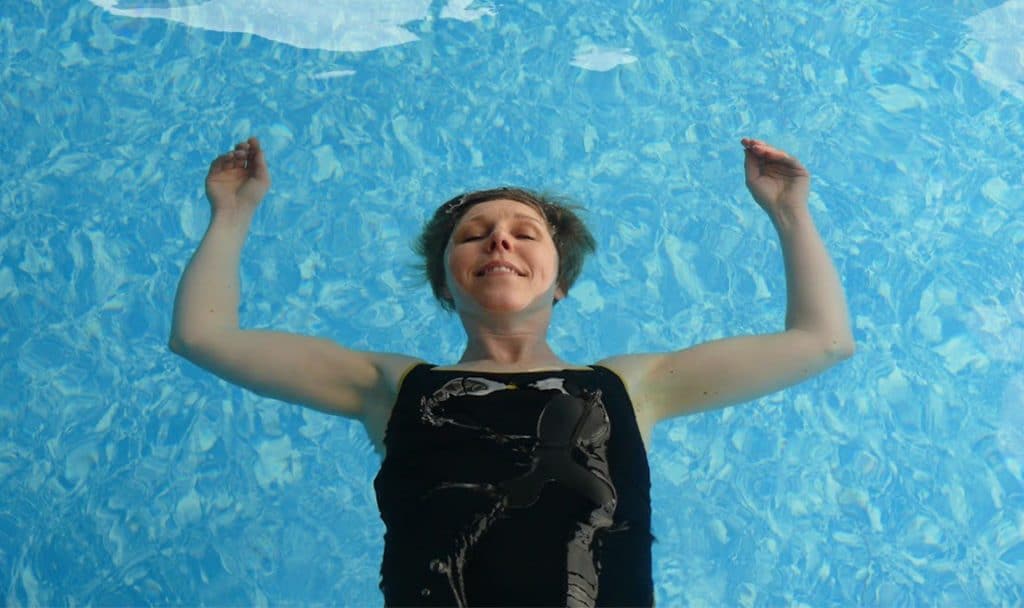 About us
We've been helping people to become more at home in water, through our 1:1 lessons, since 1996. We started our residential course at Croft Farm in 2002..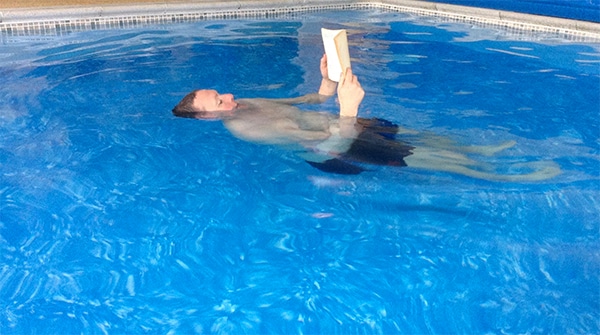 Swimming Blog
What is it about being in water that makes us happy and benefits our health? Where does our focus need to be, to enjoy these benefits? This is the theme of our blog.